Thank you for your interest in egg donation.
At this time you do not meet the industry standards to be an egg donor.
If your circumstances change, we invite you to reapply.
 I feel safe, happy and that I am genuinely cared for during the entire process.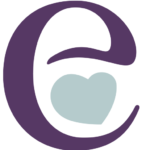 I am forever grateful for the wonderful opportunity and experience I had as an Elite Donor.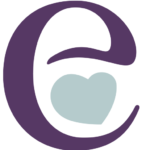 Because of the sincerity and compassion of Sheryl and her staff, I have considered pursuing a career in this industry in hopes that I can also help others.